Our Team
Mark Monkarsh –CFP® Professional
Mark is focused on helping individuals achieve financial security for their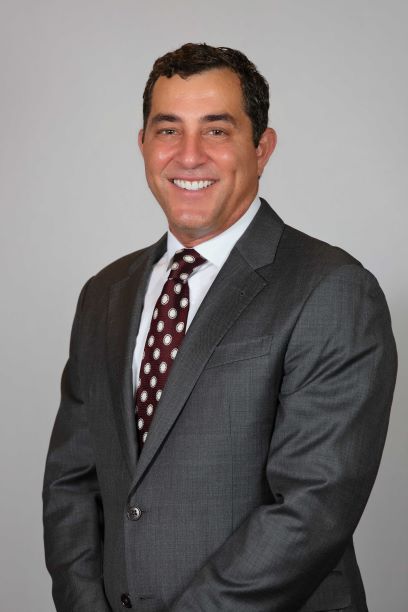 families, estates, and businesses. He has access to a variety of products and services today's industry offers. Mark will share a process that helps to identify financial goals and introduce innovative strategies designed to help his clients reach their goals.
For over 19 years, successful individuals have selected Mark as their advisor because of his honesty, integrity and dedication to service. This means that he is focused on the client's well-being and overall best interest by sharing a process that focuses on their most important goals. The real benefit is the clarity, confidence, and capability to implement a strategy that can best serve his clients.
Ryan Swiatek –
Ryan's primary focus is to sustain and maintain our current client base. He is a lead resource for clients and an integral member of the administrative process. He is responsible for processing all new business and coordinates all activities within each department of the firm.
Individuals have gained confidence in Ryan because of his knowledge, dedication, and focus to enhancing the client experience. This means he provides vital support to Mark and exceptional service to clients. The real benefit is the precision assurance and overall ability Ryan holds to best serve our client's needs.
McKenzie Freeman-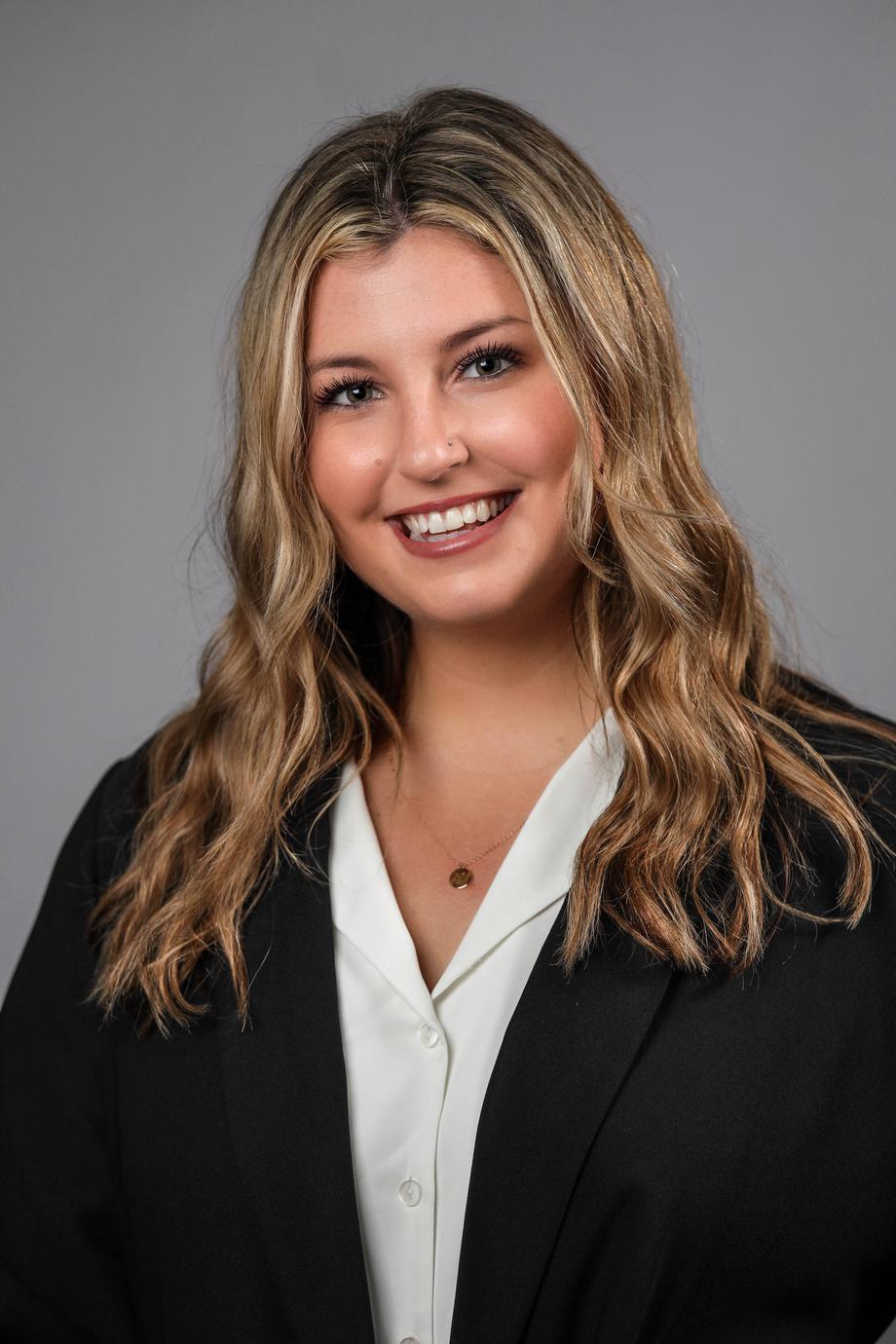 McKenzie's primary focus is to support, enhance & grow the firm's brand in the community. She fulfills this role through dynamic marketing efforts, which include client appreciation events, social media as well as community & volunteer outreach.
People have chosen to work with McKenzie because of her honesty, trustworthiness & overall passion for service. This means that she invests the time to understand the client's true needs & provides the resources necessary to assist them in becoming more successful. The real benefit to our clients is the peace of mind & assurance in knowing they have a dedicated service team.